Welcome to SUKIPT 2018 Official Website
Ministry of Higher Education (MOHE) in collaboration with the Higher Education Sports Councils(Masum, MSP, MASKOM & MASISWA) took the initiative to organize SUKIPT (Sukan Institusi Pendidikan Tinggi) began in 2012.

The organization of SUKIPT is an effort from MOHE to develop and promote the sport at the university, national and international integration. Participation in sport is open to all athletes of IPT in Malaysia.
ORGANIZED BY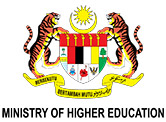 HOST VENUE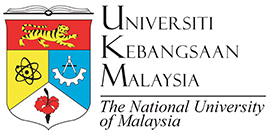 IN COOPERATION WITH

SPORTS PARTNER